Bio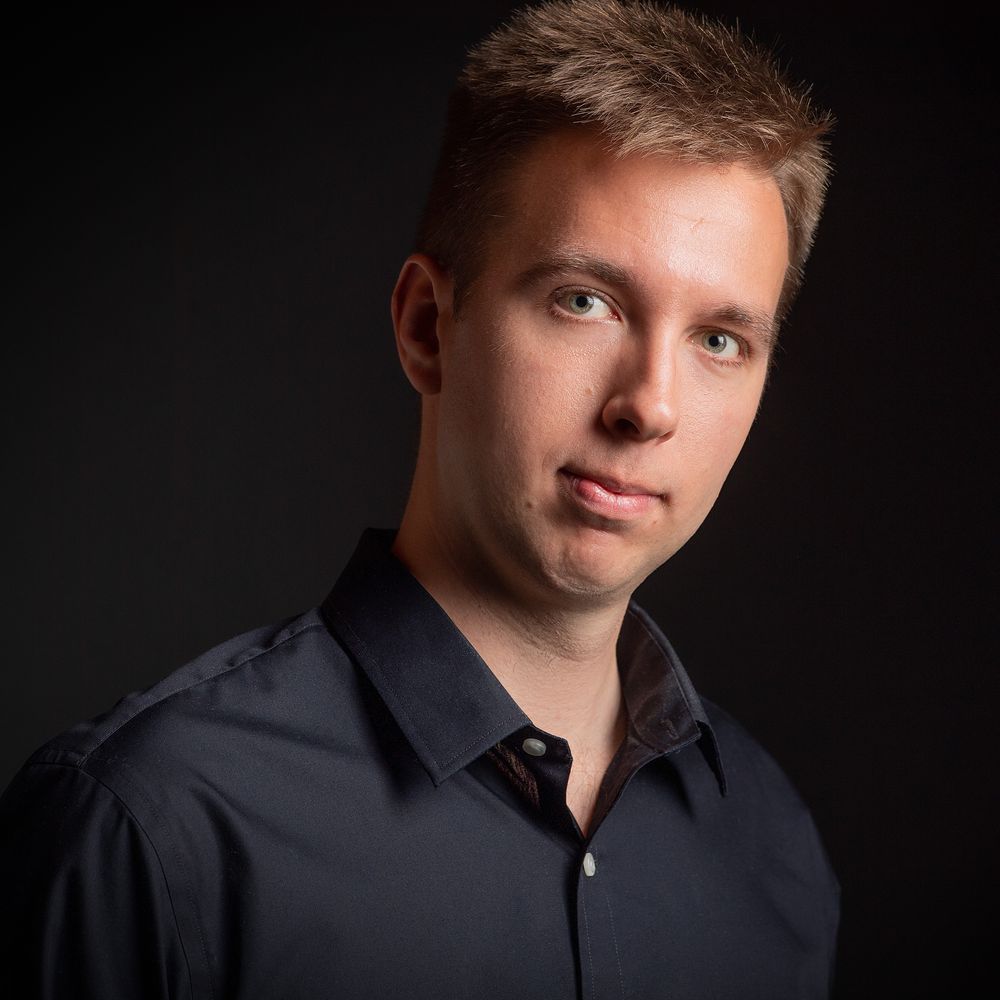 Whether he's making toes tap with some lively swing music, or crooning a laid-back ballad, Don McDermott is an exciting young singer-songwriter in the traditional pop genre. His smooth baritone glides effortlessly along with the brassy, swinging band music that keeps audiences coming back for more.
Don released his debut album 'Somebody Loves You' in 2019, and listeners to the album are treated to vintage jazz, Broadway tunes, ballads, and even a Latin dance track, in addition to the swing numbers that are the mainstay of his repertoire.
Originally from the United States, Don is now based in South Buckinghamshire, England.